The Oxford School run / commute by bike
School is fast approaching; have you been thinking about doing the commute by bike?
From 0 to 18 years there are many possibilities for your young ones to get to school, happily and safely by bicycle. The Oxford school run can be a busy time and the best way to avoid the traffic and arrive on time is always by bicycle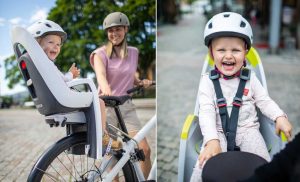 In those first years commuting to School in Oxford, you will want to keep your children close to you, cargo bikes, trailers, child seats and tag-a-longs are all your best friend. Usually budget and storage space dictate your choice, but why not explore the possibilities. We welcome you to come and discuss them with us and even try out a few options.
The youngest ones whilst enjoying a parent taxi will invariably grow into fast, paced children and adolescents. Most schools recognise the utility of bicycle as a means of transport and have a safe place to park them so why not invest a little bit more on the bicycle for your children, a positive experience at a young age will enhance their desire to continue riding throughout their lives.
You can come and see us, we can make sure the fit is perfect with room to grow, keeping those kids happy.
Don't forget, even if you don't need new cycle transport, as well as pens, rulers, and the good old compass, cycle accessories are also needed in the new term, we have locks lights helmets as well as many luggage solutions.
So pop in to Walton Street Cycles, friendly staff are here to help you. We offer rental on electric bikes, electric cargo bikes, child seats, child trailers and tag-a-longs, accompanied with an array of equipment options we have a solution to help you and your children commute to school within Oxford easily and effortless.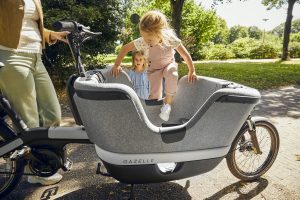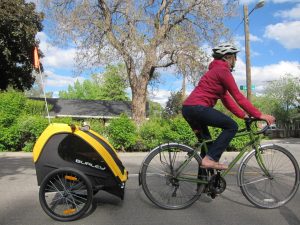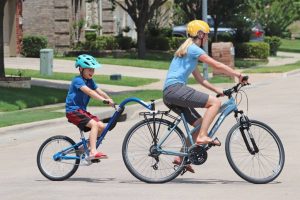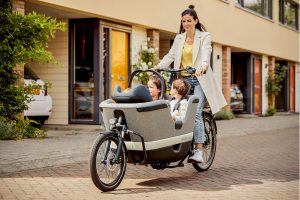 Other Services
As well as sales and repairs, we offer a range of other services for cyclists around Oxford.
New Bike Delivery

We deliver new bikes across Oxfordshire.

Repair Collection

We collect and deliver bikes for repair.

Bike Lock Cutting

Broken lock removal in Oxford city centre.